Love, Freedom, Purpose, and Hope
Navigators Hollywood gives entertainment professionals the opportunity to strengthen their relationships, explore faith, ask questions, and share their point of view. Entertainment professionals involved with Navigators Hollywood meet one-on-one or in groups to encourage and support each other.
These mentoring and group relationships are confidential and no one takes advantage of others for professional gain. We create non-judgmental and safe spaces for authentic relationships and value the ability to wrestle with personal struggles and challenges together.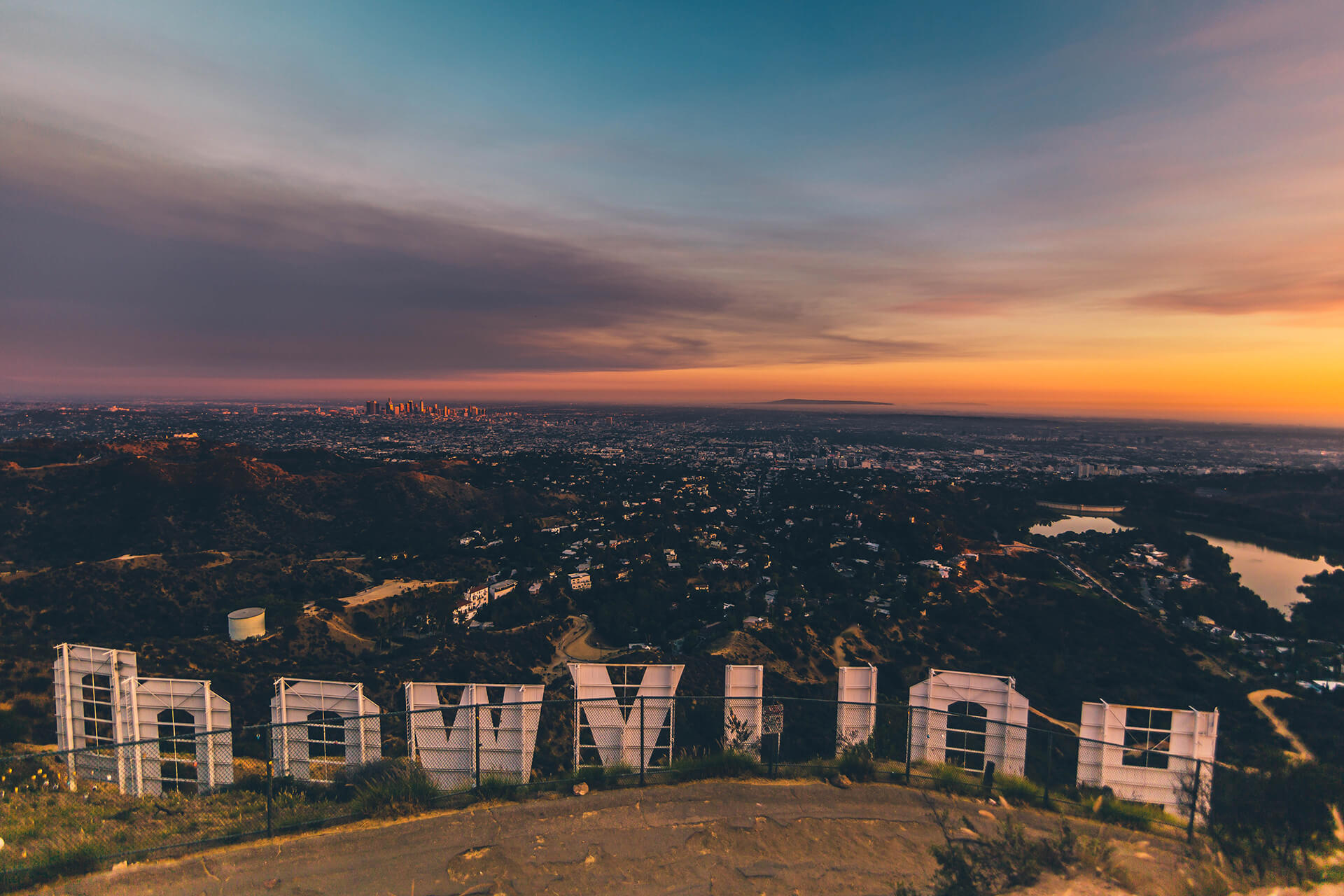 Mentorship
Navigators Hollywood is partners with The Navigators, a 501(c)3 organization that was established in 1933. The Navigators provides spiritual mentorship for people all over the world and was founded by Dawson Trotman who passed away in 1956 while rescuing a young woman from drowning by holding her above the water until he lost his own life.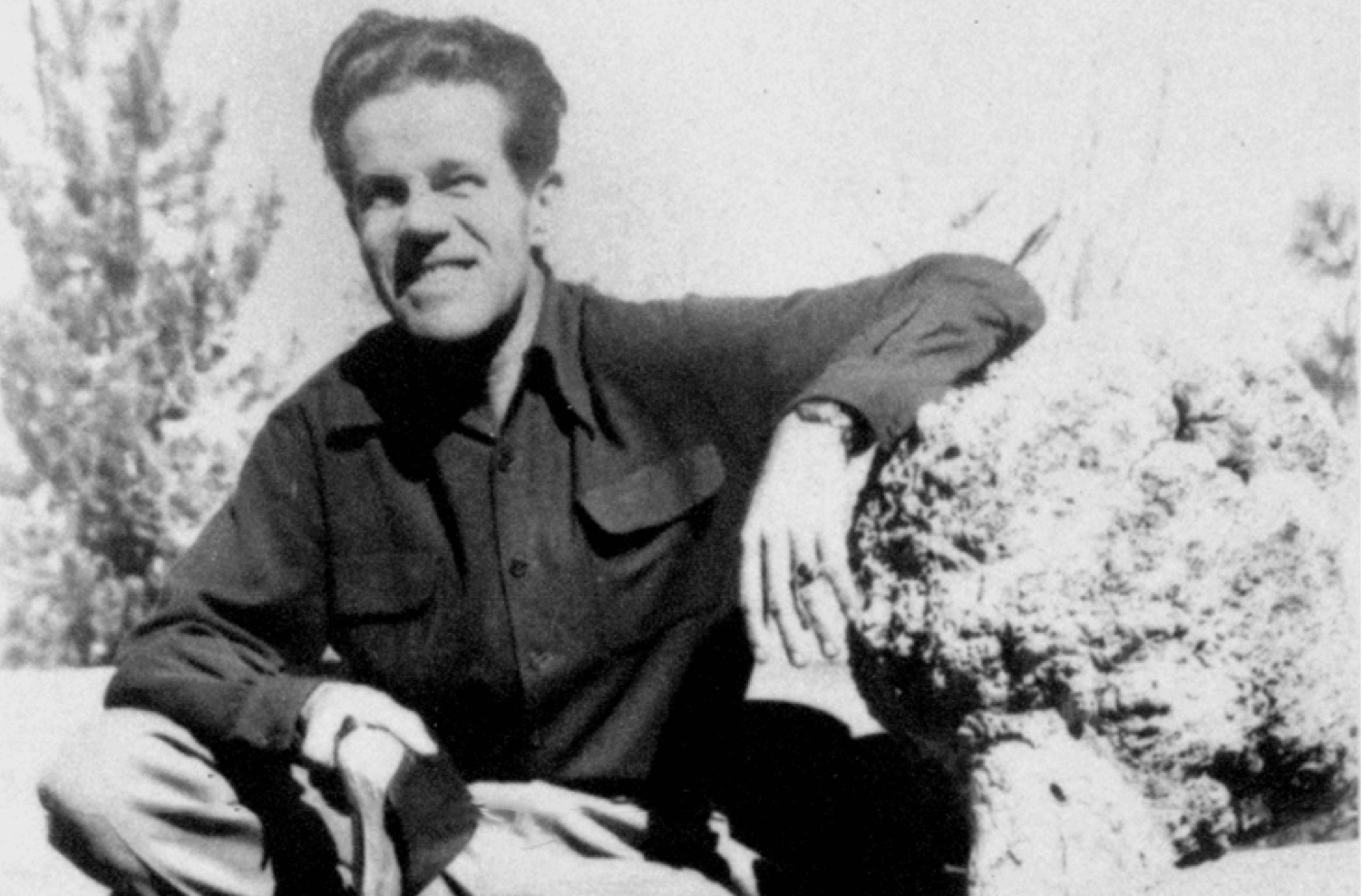 Always Holding Someone Up
Time Magazine told the world about Dawson's death in their July 1956 issue. Under his picture, they wrote: "Always Holding Someone Up." The article began, "So died Dawson Trotman, 'The Navigator,' light and power of a movement that echoes the words of the scriptures around the world." That same year, Billy Graham said, "I think Dawson touched more lives than any man I have ever known. We today are only representatives of thousands of many races and languages and cultures that have been influenced by this great man."
Navigators Hollywood launched in 2020 for the entertainment community who are often heralded for their accomplishments but can lack the support of someone
"holding them up."