Love, Freedom, Purpose, and Hope
The Navigating Hollywood podcast and courses give entertainment professionals the opportunity to strengthen their relationships, explore faith, ask questions, and share their point of view. We create non-judgmental and safe spaces for authentic relationships to flourish and give media professionals the opportunity to wrestle with life's big questions and challenges together.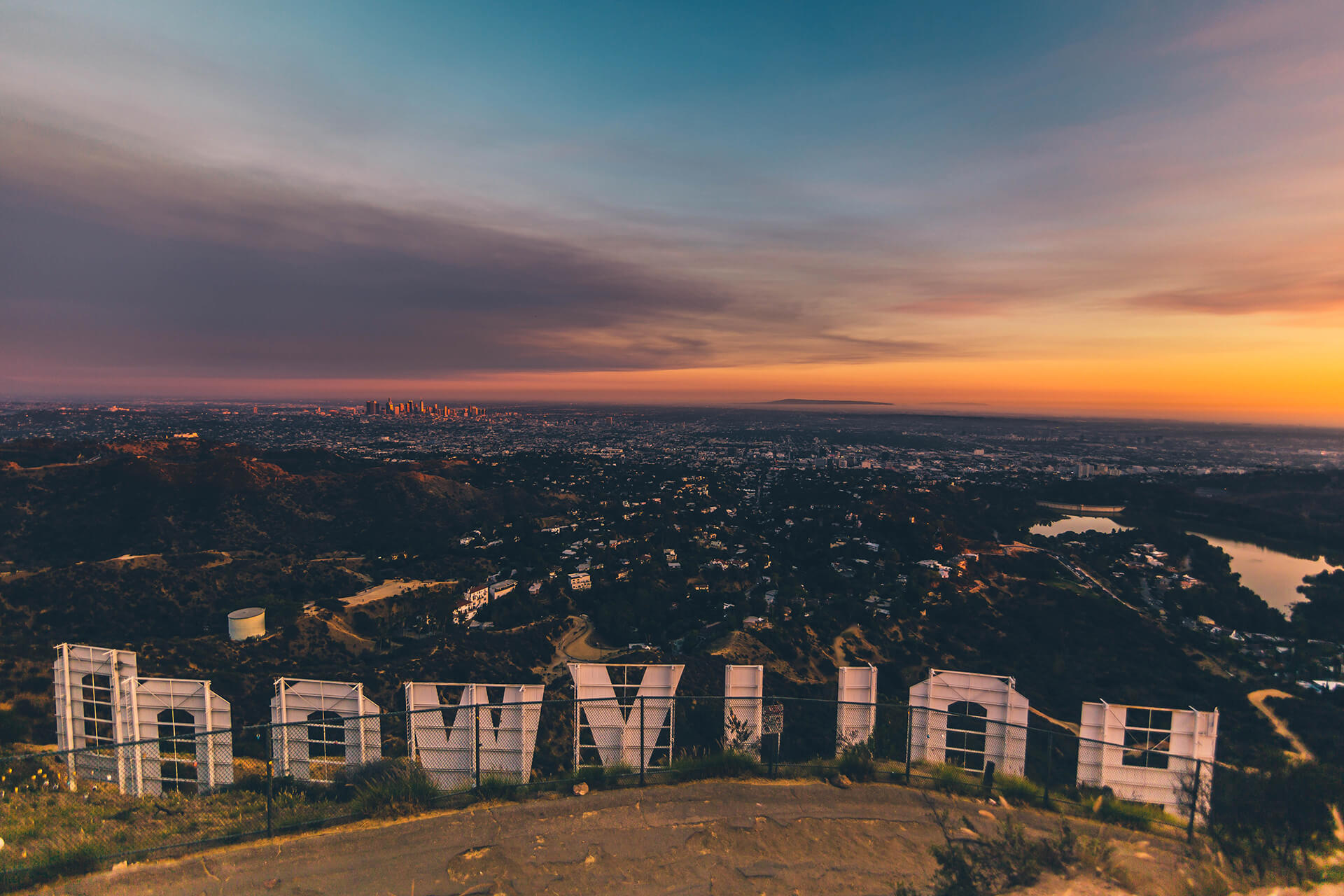 Our Founder
Allen Wolf launched Navigating Hollywood in 2020 and the podcast in 2021. As a filmmaker, author, and game creator, Allen realized the entertainment industry needed spaces where media professionals have the opportunity to strengthen their relationships, talk about life's biggest questions, and explore faith.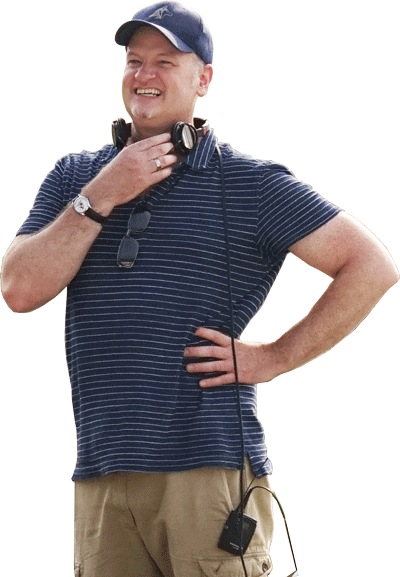 Allen wrote, directed, and produced the movie adaption of his novel The Sound of Violet. The screenplay won numerous awards and the film brings awareness to human trafficking and helps people see autism through a new lens. The Sound of Violet was released in movie theaters in 2022.
Allen also wrote, directed, and produced the thriller In My Sleep which was released worldwide, won multiple film festival awards, and is available on iTunes and Amazon Prime. The Hollywood Reporter raved, "In My Sleep never rests, a credit to the tight, psychologically astute pacing of filmmaker Wolf."
As an author, Allen wrote the critically-acclaimed novel The Sound of Violet. In their review of The Sound of Violet, Kirkus Reviews wrote, "The high-concept narrative is entertaining, well-paced, and highly visual. It's a charming, humorous, and hopeful tale. A quirky, touching love story that offers insights into autism and religion." The Sound of Violet has won multiple literary awards.
Allen has been awarded 39 awards for the games he has created that have been played around the world. His first game debuted in 2003 and quickly became popular. He introduced four more games that were quick to learn and easy to play. In 2020, Morning Star Games released two new versions of his You're Pulling My Leg! and You're Pulling My Leg! Junior games.
Allen graduated from New York University's film school summa cum laude. His senior thesis film, Harlem Grace, was a finalist for the Student Academy Awards.
He married his Persian princess and they are raising two kids together, Adele (born 2012) and Cyrus (born 2015). He enjoys traveling and hearing people's life stories. Allen also cherishes spending time with his family, tasting chocolate, and visiting Disneyland.
Navigating Hollywood launched in 2020 for the entertainment community who are often heralded for their accomplishments but can lack the support of people and a community who care about them.