Invest in your Marriage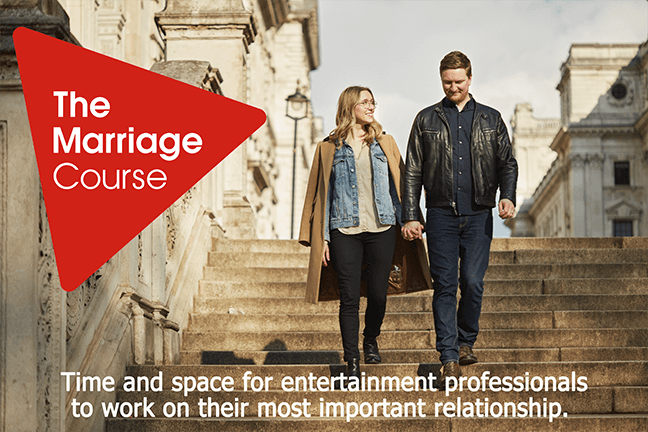 The Marriage Course is a free online course for entertainment professionals to help you invest in their relationship and build a strong marriage. As a couple, you watch the weekly video and do the exercises on your own. Then we meet weekly to discuss.
These gatherings last for seven weeks. The course is a series of seven sessions with these the topics:
Strengthening Connection

The Art of Communication

Resolving Conflict

The Power of Forgiveness

The Impact of Family

Good Sex

Love in Action
For Entertainment Professionals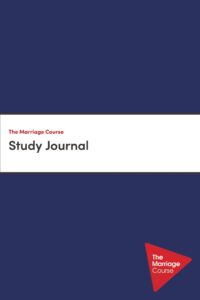 The Marriage Course is for entertainment professionals, hosted by filmmaker and author Allen Wolf and his wife Ramesh. The course was created by British authors Nicky & Sila Lee who have spoken to thousands on the subject of marriage and family life and have authored numerous books, including The Marriage Book and The Parenting Book.
Couples participate in the comfort of their home and follow along using study journals that we will send to you. Click here to see a PDF preview of the first session from the journal.
Please let us know your availability and we'll let you know when the next course launches.
Reviews
"Great tool for any married couple no matter how long they have been married! Great tips for communication. Must have for any married couple!" – Jessica
"Best marriage course or book we have ever done. Took this class when we had only been married 6 months and loved it, now doing it over at 3 years." – Kaddie
"The Marriage Course is absolutely great! The material covered was just wonderful and created lots of things to talk about between us. We both thoroughly enjoyed watching. The interviews with other couples interspersed throughout were so good too. It gave it an added personal touch to hear lots of other couples just shortly speak about different aspects of their marriages. That's what was so fun and also encouraging as well. Overall we just loved the videos and always looked forward to the next one. The video leaders Nicky and his wife Sila were wonderful, spontaneous it seemed, just very warm in their talks each session. We very enthusiastically recommend this series on marriage. One of the best we have seen over our 40 years of marriage and we have been to many marriage enrichment type things." – Becky W
What does The Marriage Course look like?
Talks
Each week, you watch a video talk that is designed to engage and inspire conversations between the couples. During the talk, you will hear experiences from multiple couples from different backgrounds regarding each topic.
Discussions
During the video, you will take breaks to discuss and answer questions with each other and will use your journal as your guide. Couples need to register in advance to receive their journal in time for the course.