A Good Mentor Can Be Transformative
Common wisdom says that one way to accelerate your entertainment career is by finding a film or TV industry mentor. The guidance that a good mentor can provide can be transformative in helping you take the next steps in your career. While people concentrate on how to get ahead in their profession, their spiritual growth can too often get neglected. When people finally find the success they craved, they sometimes discover they're lacking a sense of peace and contentment that can only come from a relationship with God.
We give entertainment professionals the opportunity to explore both their professional and spiritual sides through confidential and free mentoring with a dedicated coach. Our mentors are working in the entertainment industry and also follow the teachings of Jesus, leading spiritually-fulfilling lives. Mentors have years of experience in various sectors of entertainment including writing, directing, producing, showrunning, acting, and below-the-line roles as well.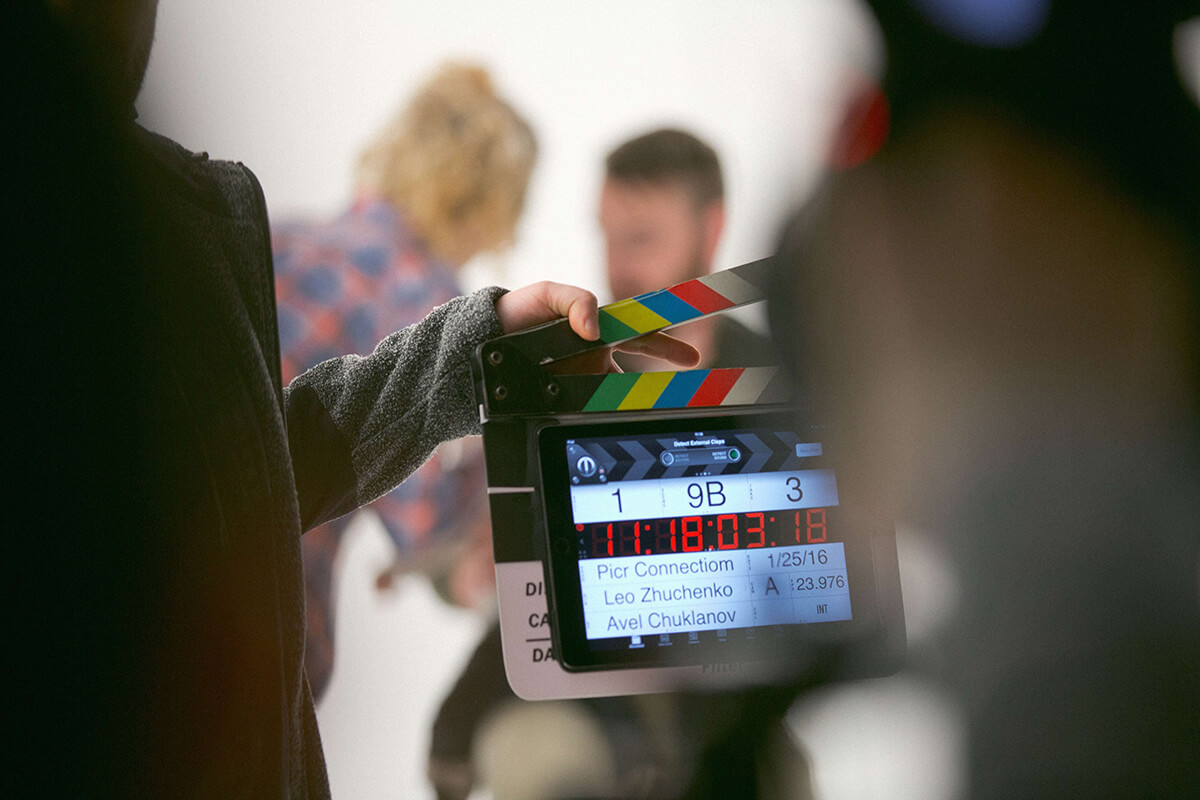 Navigate the Unique Challenges
Having a seasoned professional and spiritual mentor come alongside you can make all the difference and equip you to navigate the unique challenges of working in entertainment with someone who cares.
If you're interested in exploring a mentorship, please let us know. You will meet your possible mentor over a Zoom call and spend some time getting to know each other to see if it is a good fit. If you are a good fit, you will continue through eight more sessions together and possibly longer. There's no commitment and nothing needed from you except a willingness to learn from your mentor.